New Limited Release!
A robust blend of Zinfandel & Cabernet enhanced by the addition of oak chips from authentic Kentucky Bourbon Barrels.
Available July 9
Eclipse Limited Release Bourbon Barrel Zin Cab features inviting toasty notes on the nose leading to flavours of jammy blackberry, cherry, and plum. Bourbon nuances of toasted vanilla, spice, and a hint of caramel provide for a long, smooth finish. Learn more.
Eclipse Bourbon Barrel is a longer-term limited release and is expected to be available for several months, dependent on demand.
***   $5 Off   ***
Cabernet Sauvignon
Sauvignon Blanc
Italian Nebbiolo
French Sauvignon Blanc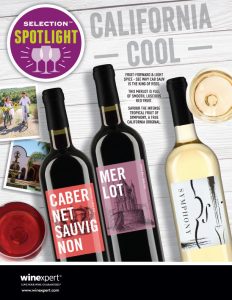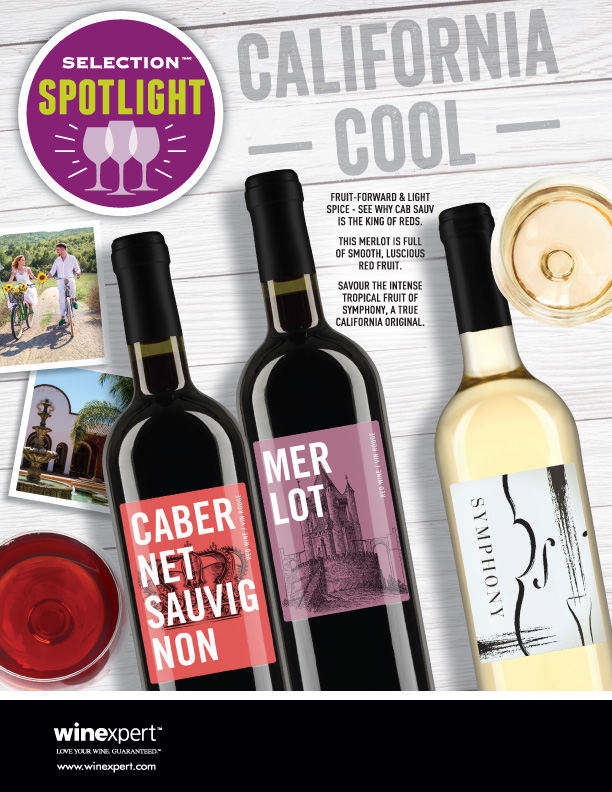 Selection Spotlight - Save $10
Also a reminder that the Selection Spotlight sale is still on until July 13!
Get yours NOW!!
Our store will be closed on Monday, August 6 for the Civic Holiday.