Summer is almost here! Cool off with specials on Wine and Beer!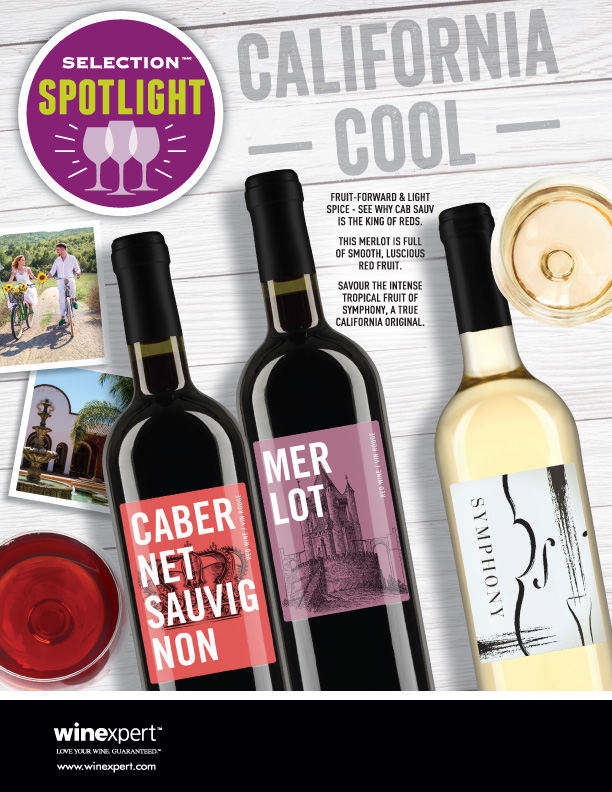 Selection Spotlight - Save $10
Fruit-Forward & Light Spice. See why Cab Sauv is the KING of Reds.
The Merlot is full of Smooth, Luscious Red Fruit.
Savour the Intense Tropical Fruit of Symphony, a True California Original.
Between June 18th and July 13th 2018 we are offering $10.00 off 3 of our Premium Selection line wines!
California Cabernet
California Merlot
California Symphony
***   $5 Off   ***
White Zinfandel
Riesling
Chilean Merlot
German Muller-Thurgau

Don't forget to order your Pacific Quartet! We have very limited quantities remaining. Come in or call us to reserve yours now!
The four grapes in Pacific Quartet create a show-stopping blend with brilliant flavours of apple, stone fruit, lychee, rose petals, and orange peel. Full-bodied yet supple, this off-dry wine with balancing acidity pairs perfectly with spicy and savory dishes.
So many delicious flavours to choose from! Mango Strawberry
🍓 Tropical Fruits
🍍 Melon Berry
🍉 Black Cherry
🍒 And many more!
For the month of June all Niagara Mist wines are **$5.00 OFF!**
A refreshing wine beverage with a bold splash of ripe fruit.These are delightfully light and refreshing for any occasion. Visit us to order or call for more information.
Sunshine & Sangria!
NEW Blood Orange Sangria Island Mist is ready for the warmer weather and is sure to become a year-round favourite. Sweet and citrusy notes of juicy blood orange and ripe peach blend with crisp apple undertones for the perfect summer wine – fruity, refreshing and easy drinking. Available now.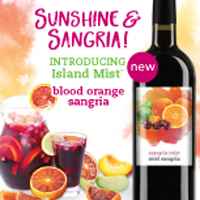 *NEW* Pineapple Ginger
Juicy pineapples
🍍 and fragrant ginger lead the way to rich exotic flavours. With a perfect balance of sweet tart pineapple and slightly spiced ginger, this lively and crisp wine will have you dreaming of white sand beaches 🏝️ with every sip. Enjoy lightly chilled to enhance the sweet to spice combination.
Limited Release - Festa Brew Mexican Cerveza🍺
A very light coloured lager with a crisp mouth feel. A highly refreshing and clean tasting summer beer. Serve with a wedge of lime.
Ready to drink in 3-4 weeks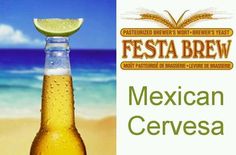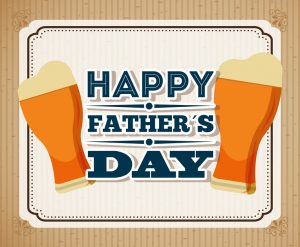 Happy Father's Day!
Wondering what to get Dad this Father's Day? A gift certificate to make his own beer or wine is a unique and fun gift idea! Our gift certificates are available in any amount you would like.
Drop in to pick one up.
Happy Canada Day!

Our store will be closed on Monday, July 2nd.
Make Winery Quality Wine for Less
Proudly Serving the Niagara Peninsula since 1998