ORDER NOW - BOTTLE IN TIME FOR SPRING!
Pale salmon pink with light apple, pear, floral and tropical fruit aromas and delightful strawberry and rhubarb flavours. Off-dry, crisp and light-bodied.
Contact Us to Pre-Order.
*While Quantities Last - will sell out fast!
The perfect combination of the bold, tangy flavour of grapefruit and the sweet, citrusy essence of passion fruit unleashes an exotic, well balanced rosé.
More exciting Island Mist announcements to come - STAY TUNED!
AVAILABLE FEBRUARY 18, 2019
This wine is a charismatic blend of Carménère, Cabernet Franc, Syrah, and Pais. Carménère, the signature Chilean grape, delivers jammy raspberry and herbal spice. Cab Franc brings bold cherry, juicy berry and acidity, while Syrah lends intense black fruit flavours and tannin. Pais, widely planted in Chile for centuries but little-known elsewhere, rounds out the blend with rustic red fruit and crisp acidity. This juicy blend is full of expressive black and red berries, surrounded by cherry and tart plum notes in harmony with underlying oak, bright acidity and smooth polished tannins.

*** $5 Off ***
Valroza
Liebfraumilch Style
California Trinity Red
California Trinity White
_____________________________________________________
***   $15 Off   ***
SELECTION SPOTLIGHT IS HERE!

* $10 OFF *
The blend that made Australia famous. Cabernet Sauvignon's structural intensity perfectly complements the ripe fruit and chocolate flavors of Shiraz, for rich, complex and hearty red wine of outstanding character. Big, bold and dark a luxurious treat.
Australian Grenache / Shiraz / Mourvèdre
The blending of these three grapes is a classic, originating in the South of France where Côtes du Rhone and Chateauneuf du Pape concentrate on these varieties. The small, thick skinned berries are deep blue-black in colour, high in extract, flavour, aroma and tannin.
The lively golden hue reveals a combination of floral notes and apple crispness with perfumed headiness of lychee, rose petals, and hints of passion fruit. The long finish and medium body makes a great off-dry wine for sipping.
This wine's balanced, easy-going relationship of subtlety and freshness harmonize with the complexities of its unwitting armour-wielding fugitive.
This dry wine features refreshing aromas of white flowers, golden delicious apples, lemon custard, and vanilla. Enjoy freshness on the palate, with a touch of oaky flavours.
Features:
Oak: French 
Oak: Light | Body: Medium | Sweetness: Dry
Orchard Breezin' White Sangria
This limited release Orchard Breezin' white wine features lively flavours of juicy peach, ripe apricot and fresh orange. Perfect for refreshing summer sipping!
This product will be available March 2019.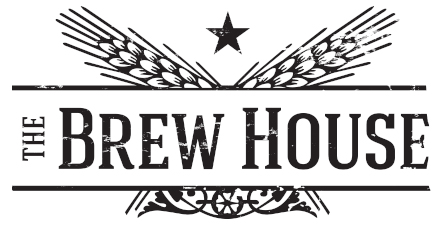 This is an American style Wheat Beer with honey notes on the back end of the profile. The hops balance out the malt sweetness and leave a nice refreshing note on finish.
This product will be available March 2019.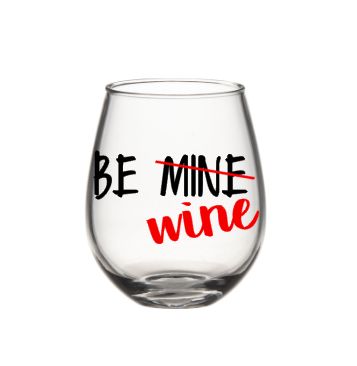 Happy Valentine's Day
Thursday, February 14th