EXCITING NEW LIMITED RELEASE!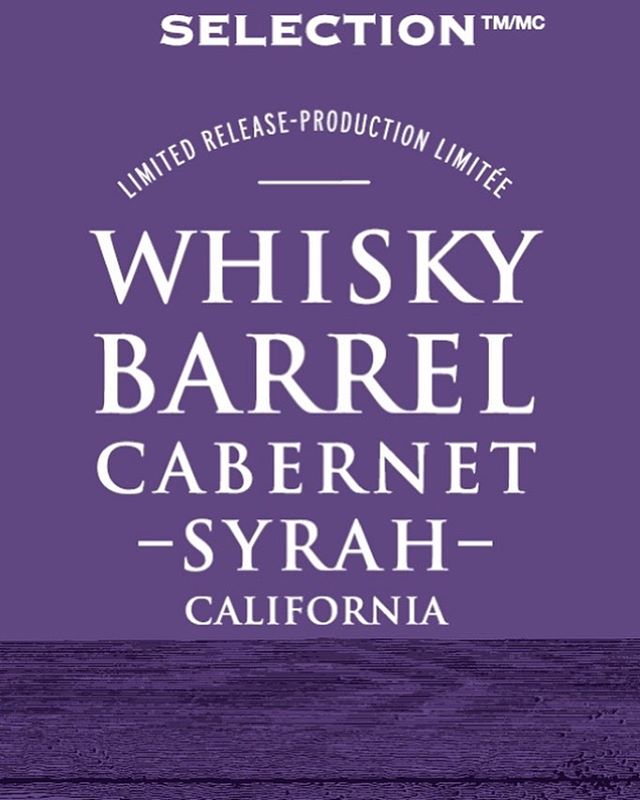 Coming Late September
Coming late September is an all new Selection Limited Release. Based on the popularity of Selection Whisky Barrel Cabernet Merlot we're excited to announce new Whisky Barrel Cabernet Syrah from California. This ruby coloured wine has aromas of spicy black fruit and toasted oak. Dark cherry, plum and blackberry flavours along with notes of wood spice and vanilla imparted from the whisky oak lead to a long smooth finish.
AVAILABLE SEPTEMBER 16
WINTER SANGRIA
Seasonal notes of cranberry, juicy orange and fresh rosemary
Body: Light | Sweetness: Sweet | Oak: No | Alcohol: 6%

*** COMING SOON ***
Watch for your LE19 announcement email later this month!
*** $5 Off ***
Mezza Luna Red
Mezza Luna White
ALL WORLD VINEYARD WINES ON SALE