Spring is finally here and so are specials on Wine and Beer!

THE most LOVED and requested limited release wine is back!!
The four grapes in Pacific Quartet create a show-stopping blend with brilliant flavours of apple, stone fruit, lychee, rose petals, and orange peel. Full-bodied yet supple, this off-dry wine with balancing acidity pairs perfectly with spicy and savory dishes.
***   $5 Off   ***
Vintners Reserve
Merlot
Chardonnay
World Vineyard
California Pinot Noir
Washington Riesling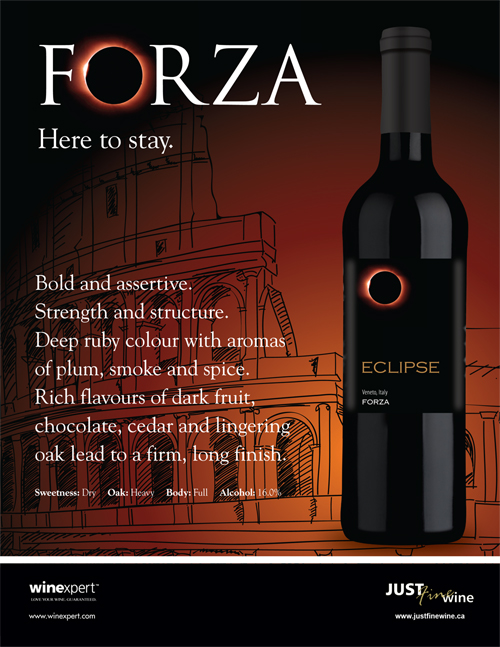 Here to stay.
Bold and assertive with strength and structure, Eclipse FORZA quickly became an immensely popular "short run" offering back in 2015. Now it's back and here to stay!
FORZA, which means strength in Italian, is a bold red blend from Veneto, Italy. It's a spectacular partnership of Corvina, Sangiovese and Barbera and includes grape skins for added depth. Due to overwhelming popular demand, Winexpert has secured a regular supply of superb, quality juice to ensure Eclipse FORZA will be available on an ongoing, year-round basis.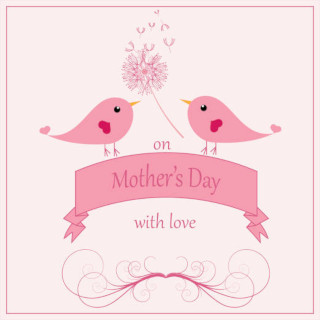 Mother's Day is fast approaching!
Wondering what to get Mom this Mother's Day? A gift certificate
to make her own wine is a unique and fun gift idea! Our gift
certificates are available in any amount you would like.
Drop in to pick one up.
Sunshine & Sangria!
NEW Blood Orange Sangria Island Mist is ready for the warmer weather and is sure to become a year-round favourite. Sweet and citrusy notes of juicy blood orange and ripe peach blend with crisp apple undertones for the perfect summer wine – fruity, refreshing and easy drinking. Available now.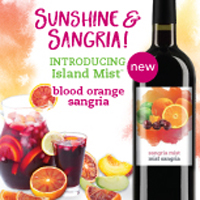 Make Winery Quality Wine for Less

Proudly Serving the Niagara Peninsula since 1998