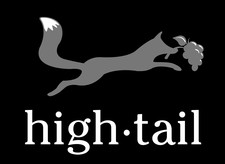 LIMITED RELEASE
We are excited to announce that  we are now offering the
Niagara Merlot in our High•Tail product. With vineyard-
fresh grapes picked, pressed, and packed within 48 hours
from the Niagara region, this Merlot will entice your senses
with aromas of raspberry, cherry, cocoa and cedar. Finish
with the unveiled flavours of ripe red berries, vanilla, mocha
and baking spices on the palate.
Also Avialable Now!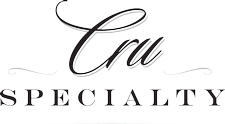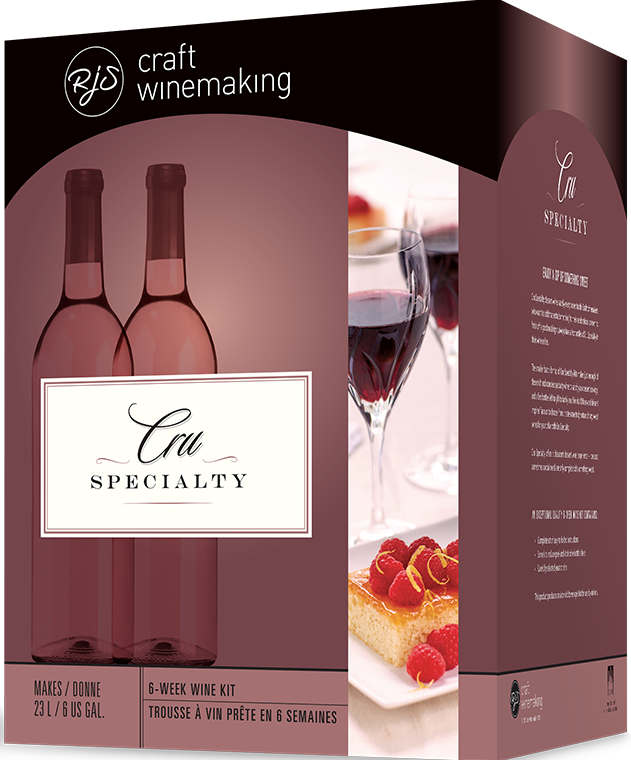 Fall Seasonal Releases
Serve Decadence this Holiday Season with Cru Specialty Dessert Wines!
Cru Specialty dessert wines satisfy every sweet tooth. Craft winemakers who want to add that extra 'something' to their celebrations, or even to finish off a good meal right, always have a few bottles of Cru Specialty in their wine cellars.
Cru Specialty offers a decadent dessert wine experience – because sometimes special meals are only complete with something sweet!
Still Available!




The RQ19 & LE18 Collections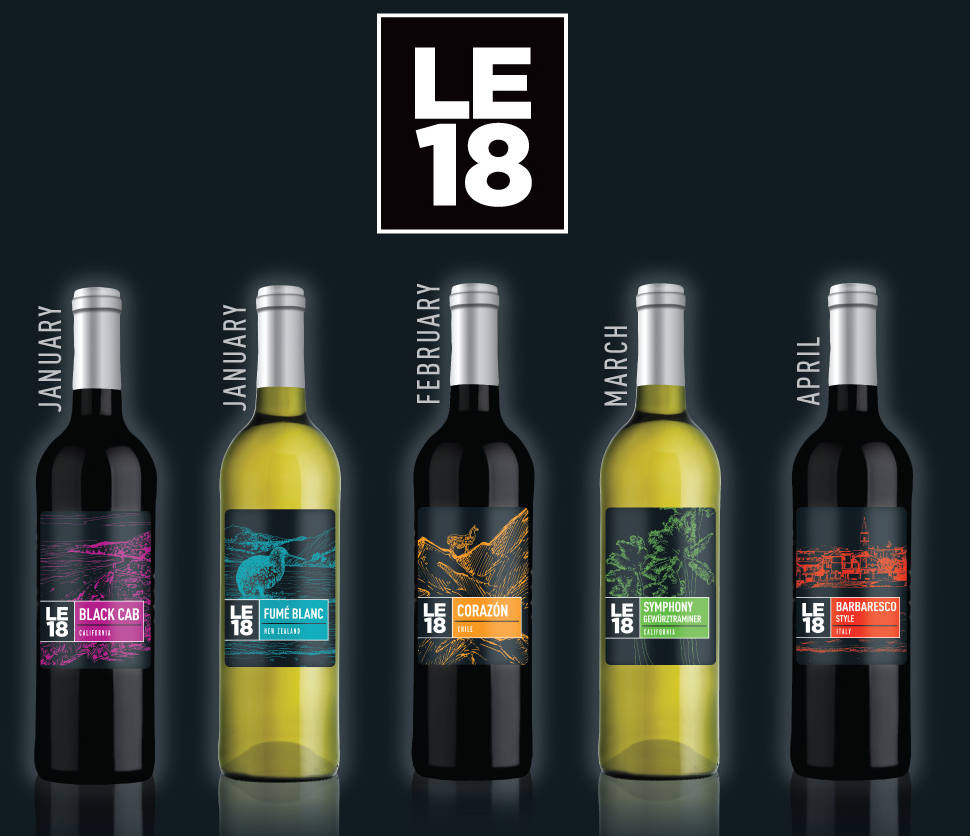 Continuing the tradition with five remarkable wines from five remarkable regions.
Welcome to the Winexpert LE18 Collection: five exceptional wines from some of the world's most renowned wine growing regions.
These exclusive wines are available to order now for a limited time.
To reserve yours, call us at 905-309-9463 or email us at info@niagarawine.ca

Four Notoriously Great Wines
** Also, available to order now! **
RJS Craft Winemaking is proud to bring you a thrilling new adventure in wine this year through our Restricted Quantities program entitled, 4Fugitives. Featuring four notoriously great wines. Fill the cellar. Fill the glasses. Here's to the most notorious collection of wine yet!
Each fugitive hails from their wine's country of origin – offering the personification of each grape's unique character with that of their fugitive. Winemakers will also enjoy the notorious characters born of these regions and their stories.
To reserve yours, call us at 905-309-9463 or email us at info@niagarawine.ca

*** $5 Off ***
Diablo Rojo
Gewurztraminers
Italian Sangiovese
Washington Riesling
Christmas Wines
The last day to order for bottling the week before Christmas is November 16th!
(one month wines only)

Sunday November 11th is Remembrance Day.
We're thankful and remember all of the men and women who served and sacrificed for all we have today.