The RQ19 & LE18 Collections are Here!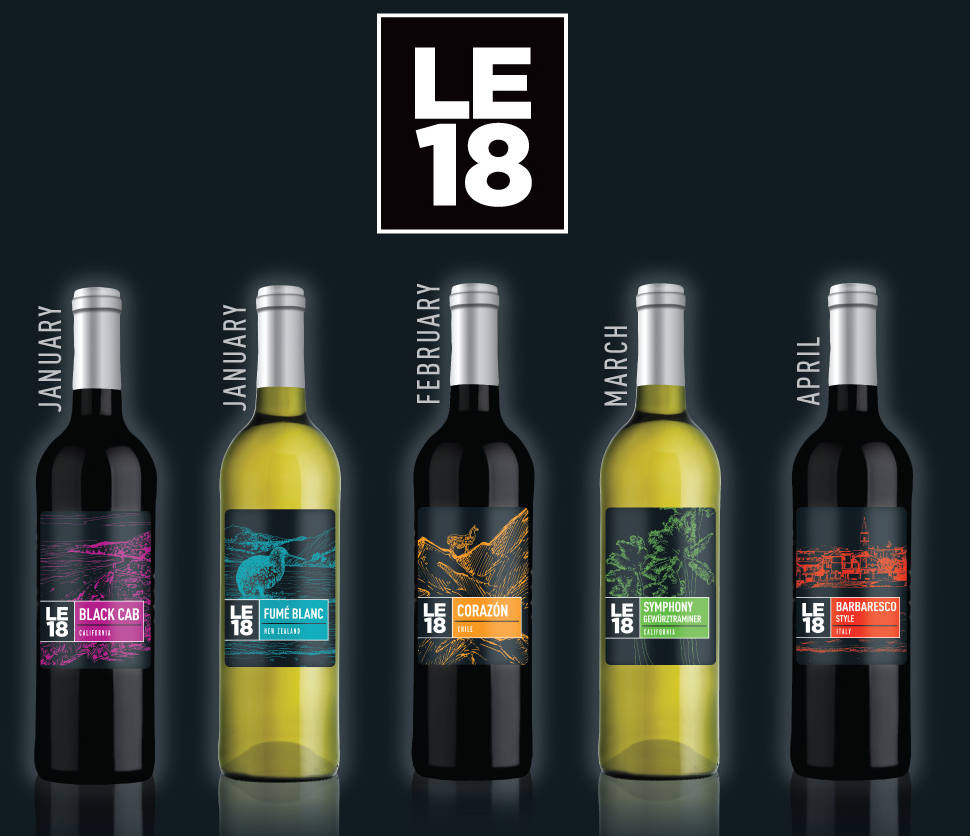 Continuing the tradition with five remarkable wines from five remarkable regions.
Welcome to the Winexpert LE18 Collection: five exceptional wines from some of the world's most renowned wine growing regions.
These exclusive wines are available to order now for a limited time.
To reserve yours, call us at 905-309-9463 or email us at info@niagarawine.ca


** Also available to order now! **
RJS Craft Winemaking is proud to bring you a thrilling new adventure in wine this year through our Restricted Quantities program entitled, 4Fugitives. Featuring four notoriously great wines. Fill the cellar. Fill the glasses. Here's to the most notorious collection of wine yet!
Each fugitive hails from their wine's country of origin – offering the personification of each grape's unique character with that of their fugitive. Winemakers will also enjoy the notorious characters born of these regions and their stories.
To reserve yours, call us at 905-309-9463 or email us at info@niagarawine.ca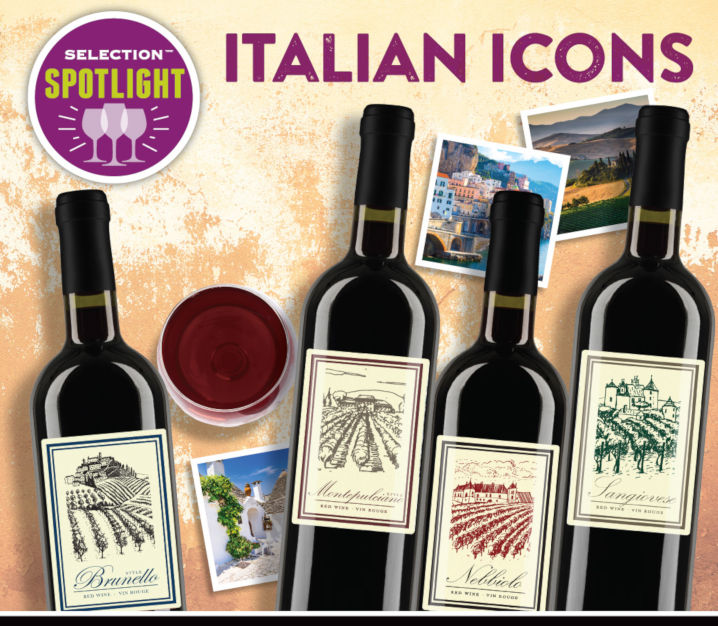 SELECTION SPOTLIGHT - SAVE $10
REVEL IN THE DEEP BLACK FRUIT & PEPPERY SPICE OF MONTEPULCIANO STYLE.

ELEGANT SANGIOVESE SINGS WITH CHERRY, BLACKBERRY & CLOVE.

BLACK FRUITS, LEATHER & SMOKE –SEE WHY NEBBIOLO IS AN ITALIAN FAVOURITE.

THIS BRUNELLO STYLE IS BURSTING WITH BLACK CHERRY, MOCHA & RICH TANNINS.

***   $5 Off   ***
Shiraz
Pinot Gris
California Trinity Red
Australian Chardonnay
Niagara Wine & Brew is also your Culligan Water Depot for reverse osmosis, spring, distilled bottled water and in house water refill station.