January 2019 – Happy New Year!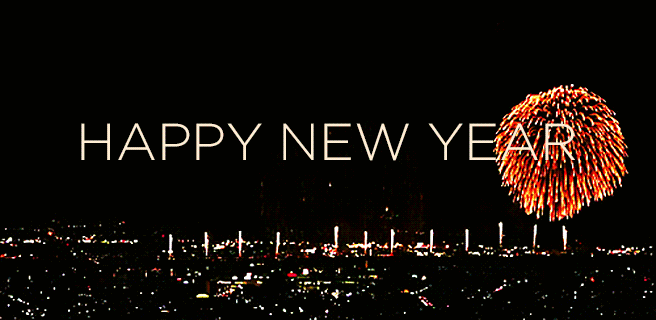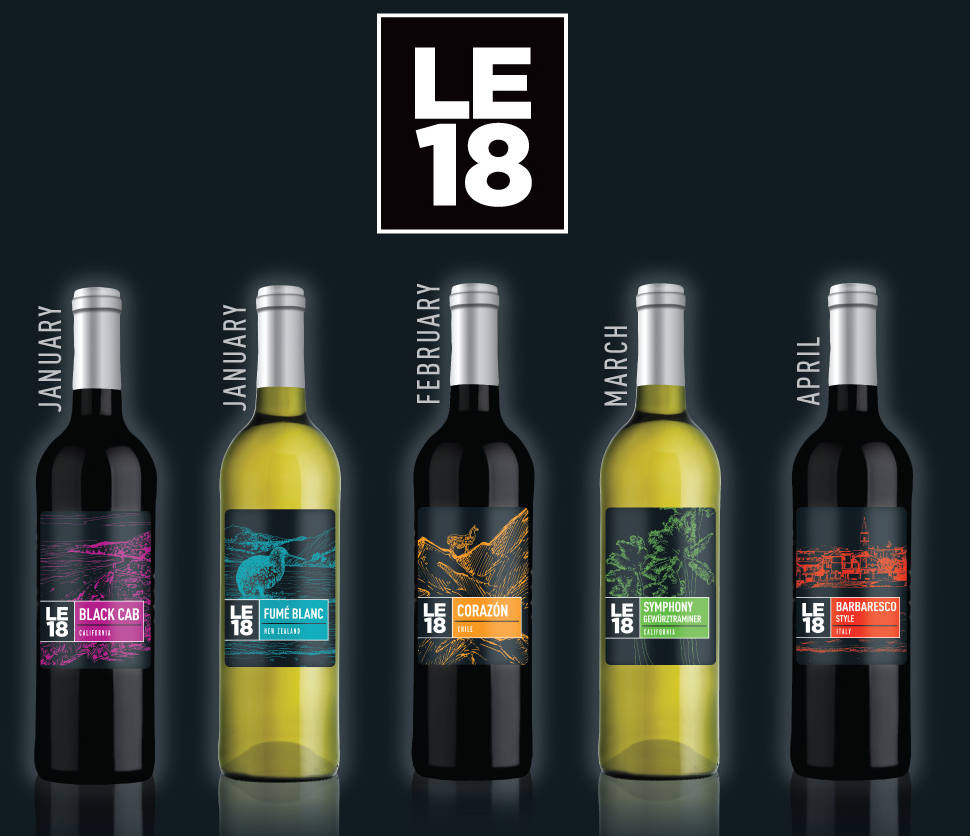 Limited Edition wines are ready to be started!
If you have reserved yours already, please drop by so we can get started.
If you haven't yet reserved but would still like to, take a look at the links below and call (905-309-9463) or email us (info@niagarawine.ca) to reserve yours today!
Winexpert LE18 Collection
4Fugitives - RJs Craft Winemaking (RQ)

*** $5 Off ***
Vieux Chateau du Roi
Piesporter Style
Spanish Tempranillo
California Moscato

Also coming in February!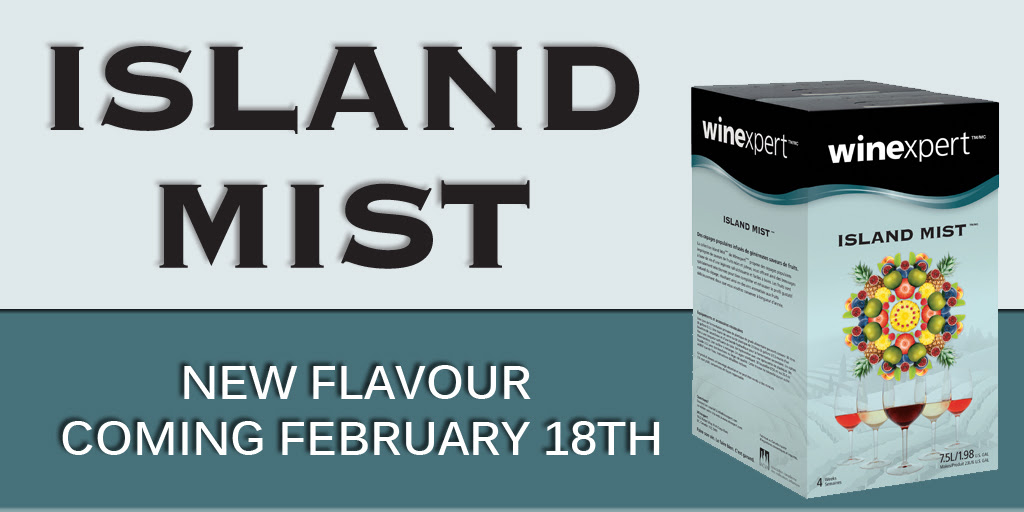 Details will be announced in next month's newsletter.
Stay tuned!