LIMITED RELEASES
Extremely Limited Quantities. Don't miss out - Order yours today!

With the growing trend of whisky barrel aged wines we are excited to announce the release of Selection Whisky Barrel Cabernet Merlot. This wine is great for people who like charred oak, vanilla and smoky notes in their wines. Spirits-barrel-aged wines are a great way for beer and spirits lovers to explore the wine category by starting with a wine influenced by flavors they already love!

Staying true to our last release of Pacifica White, this wine showcases bright fruit and excellent structure. The Viognier offers flavours of peach and honeysuckle. The Semillon lends aromas of vanilla and butterscotch, while the Chilean Chardonnay adds more tropical fruit and apple-pear flavours. Finally, the Sauvignon Blanc adds the noticeable acidity in addition to the essence of passion fruit and gooseberry.
Eclipse Three Moons Cabernet Sauvignon - Coming Soon

New Limited Release from Eclipse! Stay Tuned for more information in our next newsletter!
Available July 8, 2019
***   $5 Off   ***
White Zinfandel
Riesling
Chilean Merlot
German Muller-Thurgau
To all our customers who helped us celebrate our 20 year anniversary on May 25th.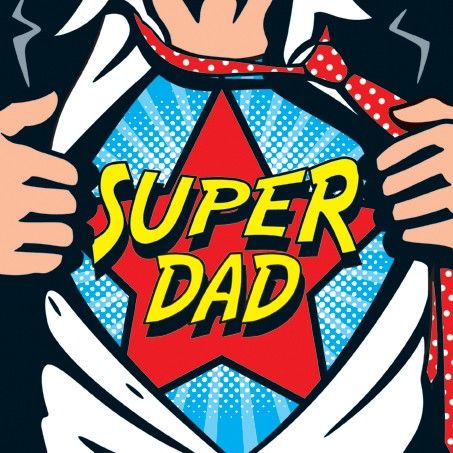 HAPPY FATHER'S DAY TO ALL SUPER DADS!
Father's Day is Sunday, June 16th. Gift certificates available for that special gift.