Winexpert - one of Niagara Wine & Brew's main suppliers - has recently undergone a significant rebranding of it's product line up. Their website has been relaunched to reflect this rebrand effort. Take a look today and try the new wine recommendation tool.
The Niagara Wine & Brew website will also be updated to reflect the new brand names. Stay tuned!
- AVAILABLE NOW! -
Light and refreshing on the palate with flavours of fresh strawberry, raspberry and cherry.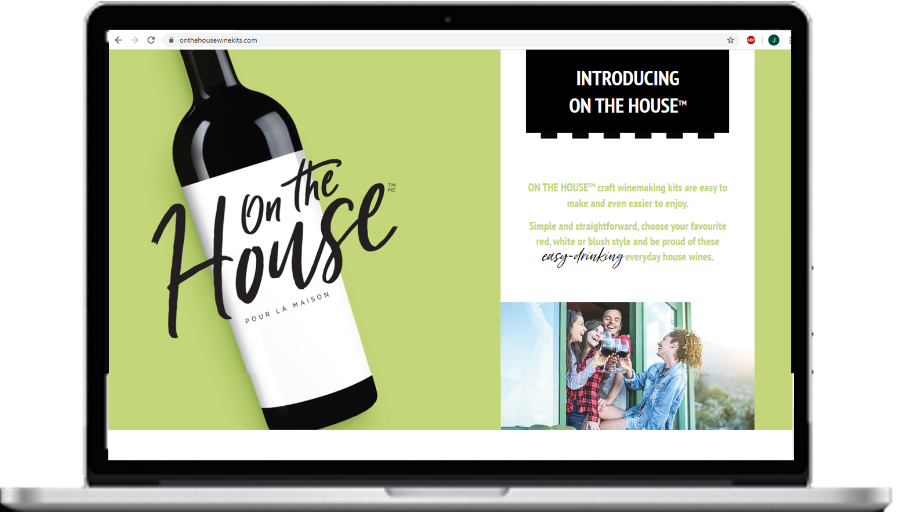 Introducing - On the House
ON THE HOUSE craft winemaking kits are easy to make and even easier to enjoy.
Simple and straightforward, choose your favourite red, white or blush style and be proud of these easy-drinking everyday house wines.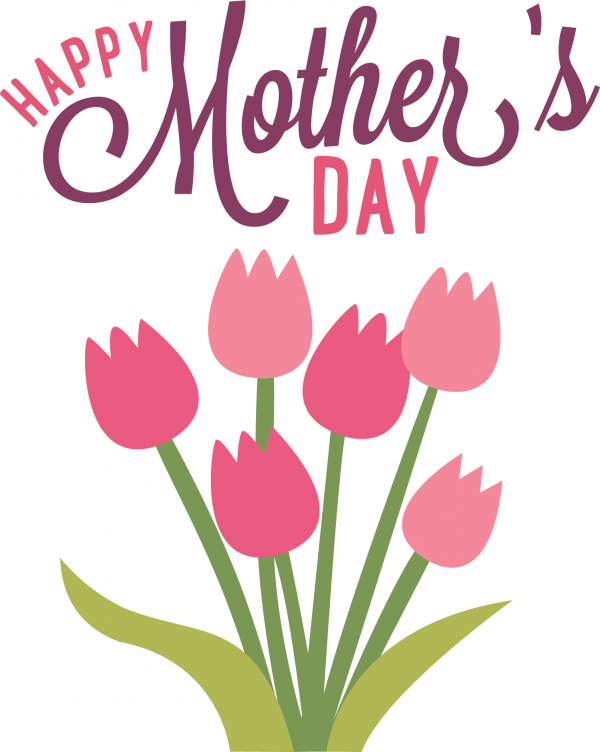 To all our favourite Moms and Mothers.
Happy Mother's Day!
Sunday, May 10th