LE20 - LIMITED RELEASE. UNLIMITED ADVENTURE.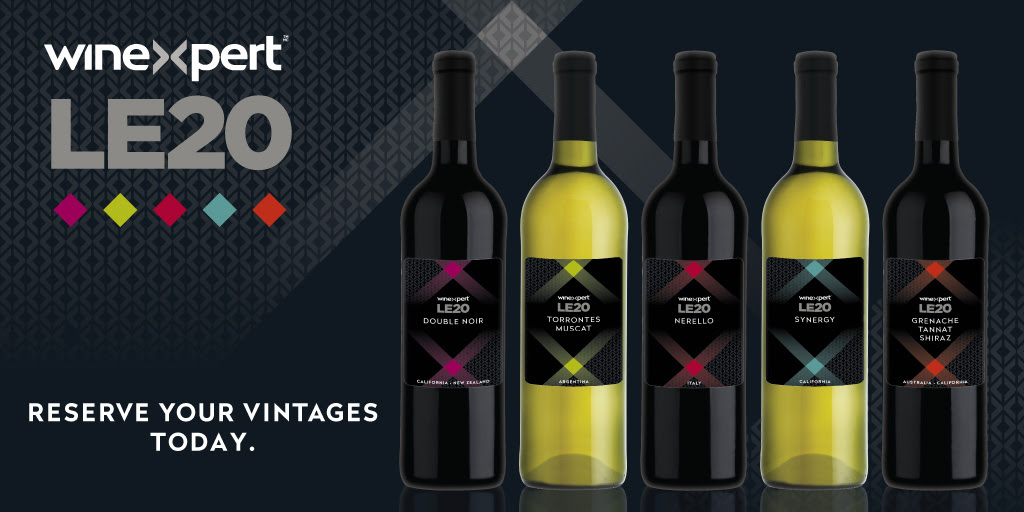 The Winexpert LE™ collection features limited edition wines of remarkable quality and distinction.
Explore the world's most distinguished wine growing regions with this exceptional series that celebrates the unique, the exciting and the very best – from classic varietals to exceptional blends.
Available by reservation only, this annual showcase features hidden gems in limited quantities. Our most sought-after and popular craft winemaking kit, it's a one-of-a-kind global adventure you don't want to miss.
PRE-ORDER DEADLINE IS THURSDAY NOVEMBER 12, 2020.

Restricted Quantities 2021

The year 2021 marks Restricted Quantities 21st program, featuring an entirely European line-up. Restricted Quantities is proud to present the Arcana Collection!
Journey into the mystical realm of tarot and discover new experiences in wine with these 5 limited releases:
Spain Tempranillo Merlot - The Empress
Spain Muscat - The Chariot
France Cabernet Sauvignon - The Emperor
Italy Nero d'Avola - The Magician
France Rosé - The Wheel of Fortune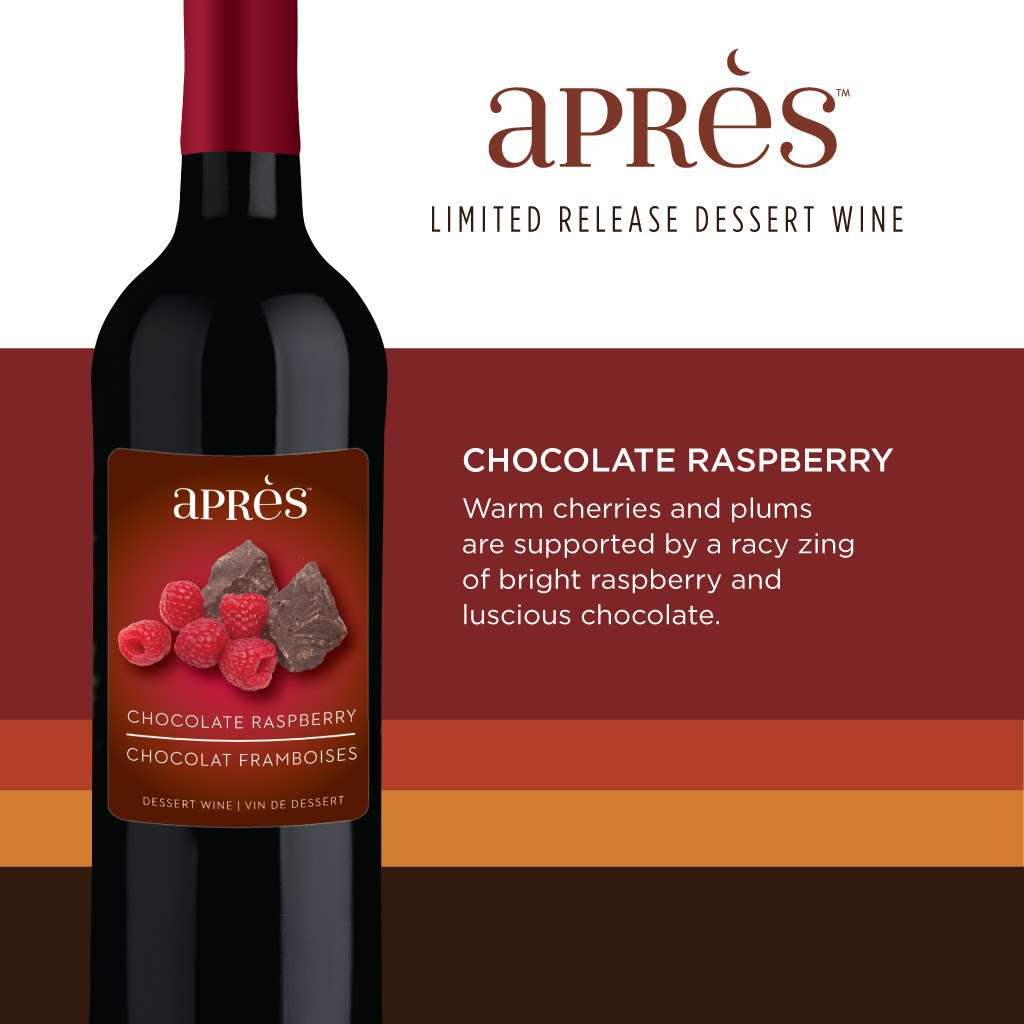 A FALL FAVOURITE!
Apres Limited Release Chocolate Raspberry Dessert Wine will be available October 12th for those who pre-ordered.

We set out to make Enigma a proper off-dry red, a fruit forward fuller bodied smooth red with a truly off dry finish. We added oak to infuse layers of complementary spice and warm vanilla to round out the unique character of this bold red.


THE CATERPILLAR'S KIMONO
Uncork the brilliance of RQ's Macabeo and celebrate the light and lively layers of The Caterpillar's Kimono. With its soft floral fragrance and golden elegance, this rare vintage is one of RQ 2020's finest white varietals—A brilliant beauty.
SPAIN MACABEO
A fresh and lively wine with hints of citrus, green apple, stone fruit, and soft floral notes.


Monthly Specials are back! Get Your Order in Today!